Monday, 30 December 2013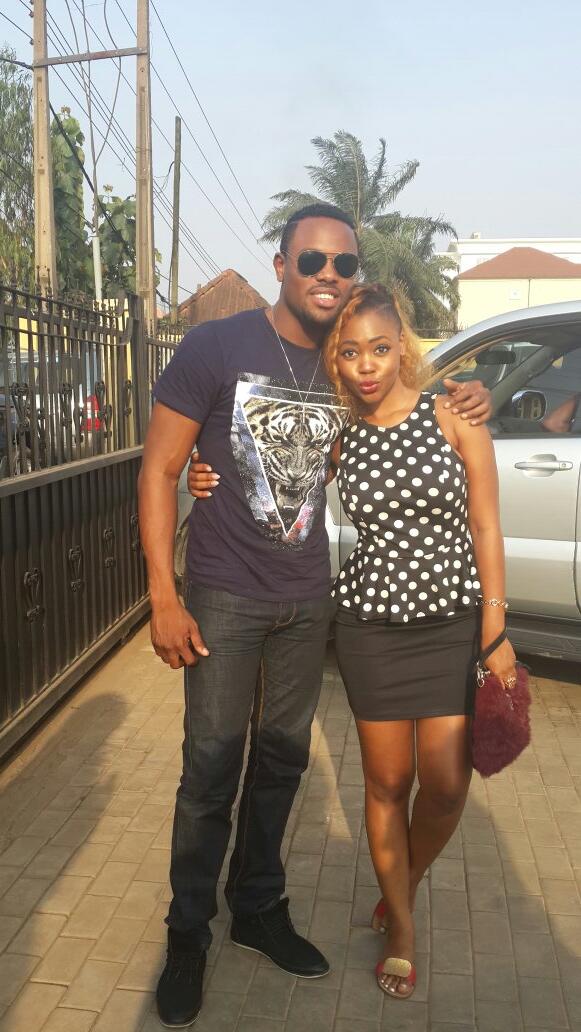 24 year old Zambian born Hip Hop artist/ model/ TV presenter and Big Brother Africa The Chase 1st runnerup Cleo is currently in Nigeria.
She has actually been in Lagos for the past two days.
And so far has been rocking the city, says she loves Nigeria.
See more pics after the cut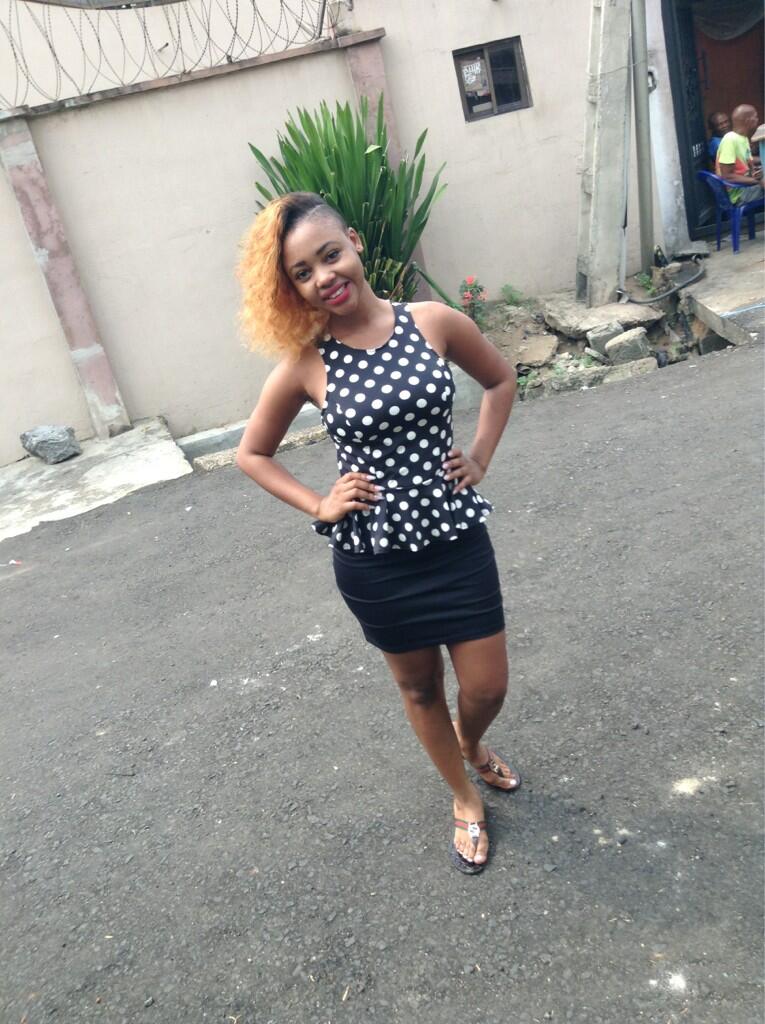 A picture of her 4 years old daughter Camilla